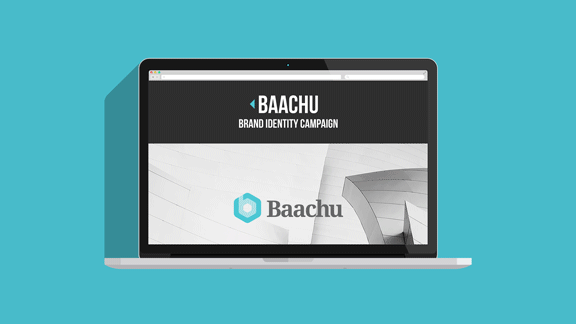 Your
WEB +
HOSTING
Solutions
Standard Website + Hosting
Choosing this option allows you to have a basic single page web page for promotional purposes. Perfect for adding to business cards and contact information. This does not include the designing and coding of the site or purchasing the domain name.
Enjoy 50% off your first month!
Choose this option if you're not so web savy and would prefer to have your site looked after and kept up to date by the professionals.
Terms & Conditions:
In subscribing to The RStudio Online LTD, you agree to the following:

Ensure that all agreed payments are paid by due date. You can cancel your subscription at any time, however if you have selected a yearly you will not be refunded for the remaining months. After this period your site may be inaccessible and possibly removed from the database.

The RStudio Online LTD will not be held accountable for any breaking, damage or unwanted results caused by the client. Fixing or resolving any page once it has been completed may be considered as a new project and charged accordingly. Should you require The RStudio Online LTD to maintain and update your site, that will be billed separately.

If you do not agree to any part of these terms, you are may discontinue with this service, however, if there are any outstanding charges or invoices, they will still be accountable for.